---
Are you tired of being in debt?
Are you ready to be financially independent?
Do you dream of buying a home or traveling, but struggle to cover your basic expenses?
If any of the above describes you, it's time to take control of your finances. And my latest course can help you do just that.
Manage Your Money Like a Boss™
This four-module video course is designed to provide you with ultimate financial empowerment, so you can have the freedom to live the life you want… right now.
In the Manage Your Money Like a Boss™ course, you'll learn the financial fundamentals, receive advice for future planning, and gain practical tips for becoming debt-free—while putting money in the bank.
By registering for this course you'll also receive:
My exclusive Get Out of Debt Tracker
A useful budget template, customized for your pay frequency
A goal-setting worksheet
A workbook with actionable to-do lists
Lifetime access to a private Facebook group
**Bonus: You will have the option to send me your personal budget for me to review and make sure you are on the path to learning how to Manage Your Money Like a Boss™. (A $150 value)
---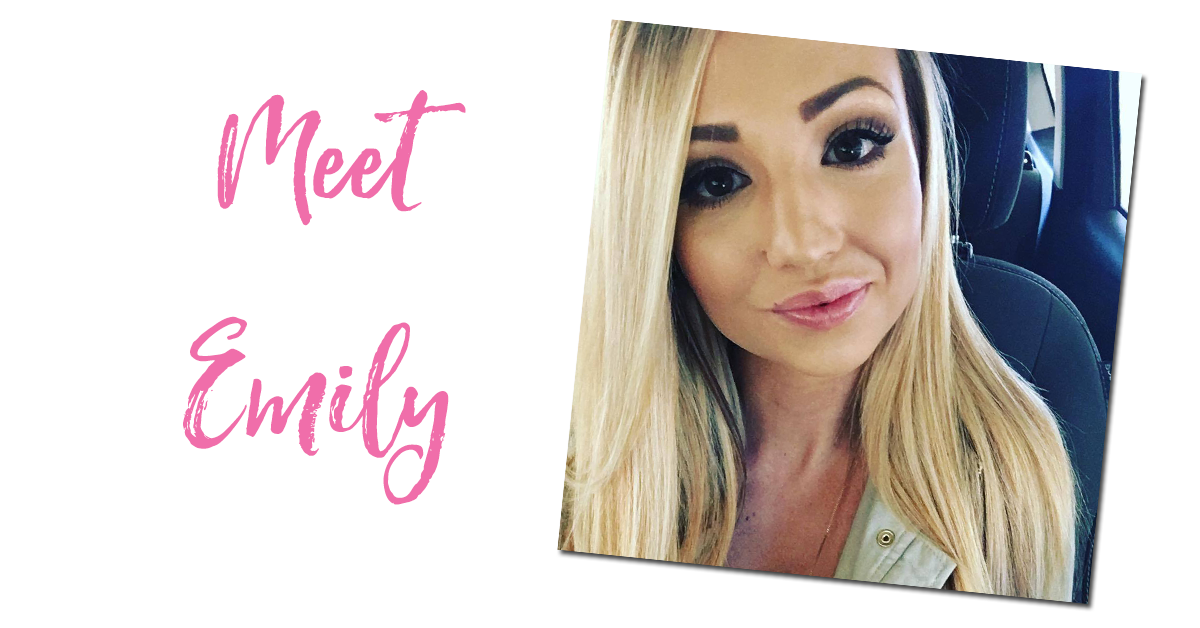 Paid Off $21,400 In 2 Years
Emily joined Manage Your Money Like A Boss almost two years ago. Since going through the course, Emily has paid off $21,400 in less than two years. She works full-time is a student and is still able to enjoy row little things in life.
Not only is she 100% student loan free, she is also getting dangerously close to paying off her car and credit card.
---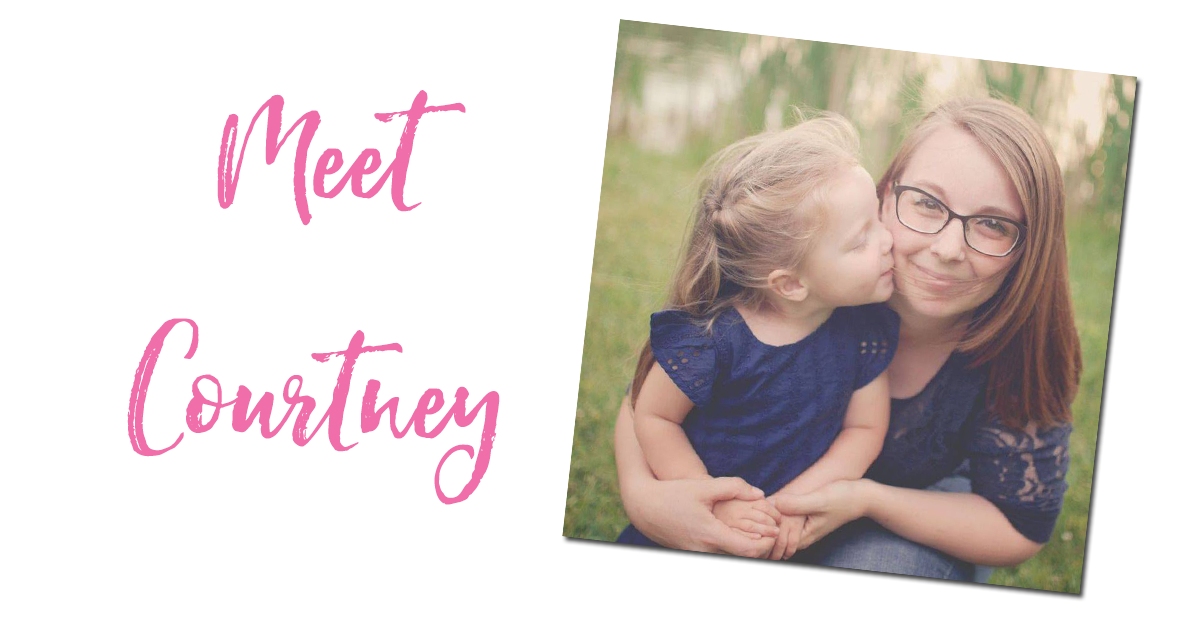 Paid Off $12,000 In 1 Year
Courtney joined the course with a very different perspective. She is a stay at home mom to three darling little ones. Courtney and her husband are working their butts off to pay off debt.
Since joining the course, they found ways to sacrifice using strategies from the course, and have paid off $12,000 in less than one year.

---
This is just a couple examples of real people with very different life situations that were able to take back control of their money, pay off significant amounts of debt and start living life on their own terms.
Whether it takes you one year or ten years, this course will be here to help guide you through the tough times and keep you moving towards your goals.